Super Nutrition Academy's
Diabetes Risk Quiz
Take This Simple Quiz Below and
Get Your FREE Diabetes eBook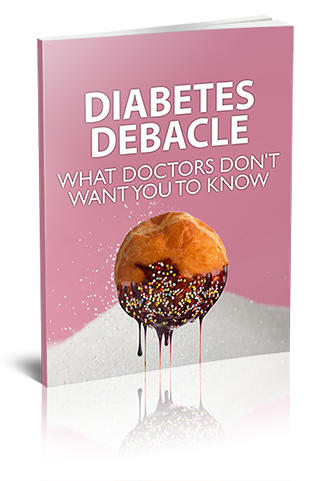 According to the American Diabetes Associated (ADA), in the US alone, 25.8 million children and adults suffer with diabetes – 7 million of those sufferers are undiagnosed. Are you one of them?
Diabetes is a major cause of heart disease and stroke. Death rates for heart disease and the risk of stroke are about 2–4 times higher among adults with diabetes than among those without diabetes.
If dying from diabetic complications wasn't scary enough, the ADA revealed that medical expenditures are more than TWICE as high as those who do not have diabetes, with total annual health care costs for a person with diabetes topping $11,744.
If you've got Type 2 Diabetes or want to see if you're at risk, then this 10-question quiz will provide invaluable answers and help you avoid the nasty health consequences of this avoidable and reversible disease.
Not only will you see these results instantly, but you will also receive free health-related updates from time to time and your FREE eBook called the Diabetes Debacle, which will give you immediate action steps to preventing and defeating diabetes, right to your inbox.
Why Wait For Things to Get Worse? Get Your Results Now!
---